Millhorn & Shanawany Law Firm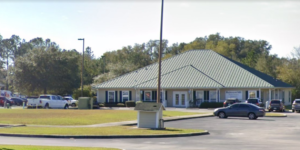 Since 1992, the Millhorn & Shanawany (formerly The Millhorn Law Firm) has been serving The Villages and the greater Ocala, Florida area with affordable representation and legal estate planning document services.
From wills, trusts, complete estate planning, estate and trust administration and probate administration, Millhorn & Shanawany is committed to serving our customers with the utmost level of integrity.
Please reach out to us and schedule your free, no obligation consultation today!