Ready To Start Planning Your Estate?
All of our consultations are FREE.
Jan
Feb
Mar
Apr
May
Jun
Jul
Aug
Sep
Oct
Nov
Dec
You'll need to gather a few things before we get started:
THE NAME(S) OF CHILDREN (whether they are to be included as a Beneficiary)

 

THE NAME(S) OF BENEFICIARIES, INCLUDING ORGANIZATIONS OR CHARITIES

 

THE NAME(S) OF THE PERSON(S) TO SERVE AS ADMINISTRATOR(S) OF THE ESTATE FOLLOWING DEATH (These persons may serve together, i.e., Co-Personal Representatives, or as alternates, i.e., John, and if John cannot serve, then, Mike)

 

DESCRIPTION OF CERTAIN ASSETS (Only those you wish to go to a specific beneficiary)

 

ALL REAL ESTATE DEEDS (Trust Only)

 

ALL MORTGAGES WHERE MONEY IS OWED TO YOU (Trust Only)

 
If you require in-home assistance, please call.
Meet Our Attorneys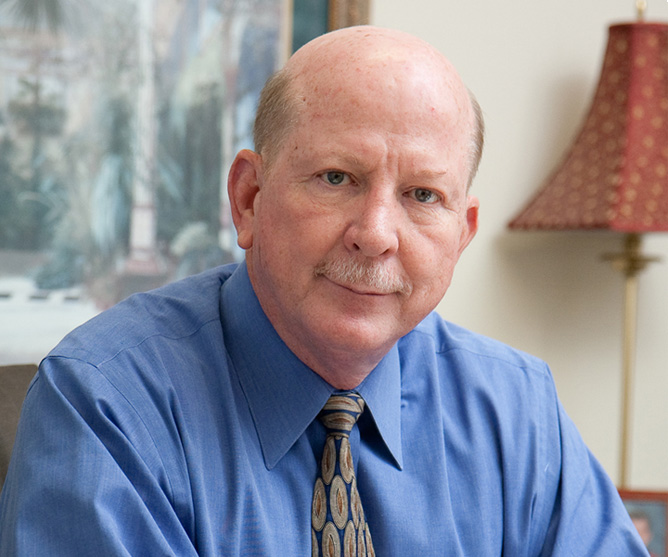 Office: 352-205-4810

For the past 25 years, Attorney Michael D. Millhorn has focused his practice on estate planning, advising his clients on wills, trusts, estate planning, estate and trust administration and probate administration.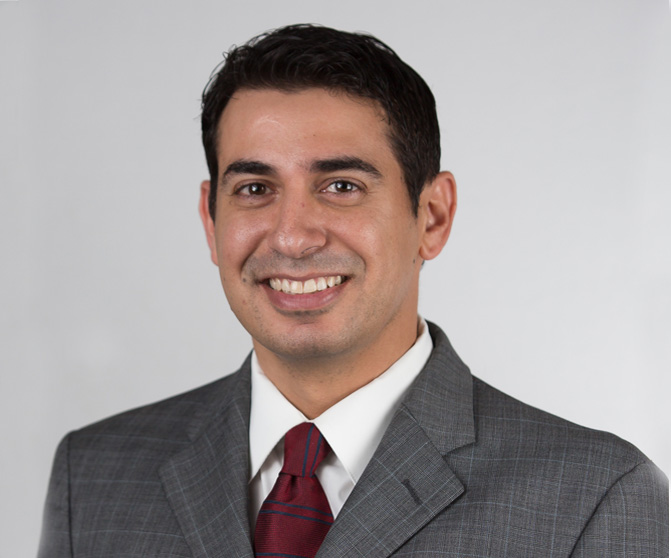 Office: 352-633-4778 | Mobile: 850-319-8891

Hisham has been practicing law since 2004 and specializes in Estate Planning, viz. wills, trusts, powers of attorneys, prenuptial and post nuptial agreements, beneficiary agreements, and Medicaid long-term care planning.